Auto Body Experts
At Auto Park our years of experience in body work allow us to complete projects quickly without compromising quality results. We work on all makes and models, including new and old models – even vintage classics!
At Auto Park our years of experience in body work allow us to complete projects quickly without compromising quality results. We work on all makes and models, including new and old models – even vintage classics!
INSURANCE CLAIM SPECIALISTS
We have experience working with all insurance companies both big and small. If you've been in an accident, our team is dedicated to making sure the process goes as smooth as possible for you. We handle all of the paperwork, including the tedious back and forth with the insurance companies. Give us a call today and we'll get your car looking great and have you back on the road in no time!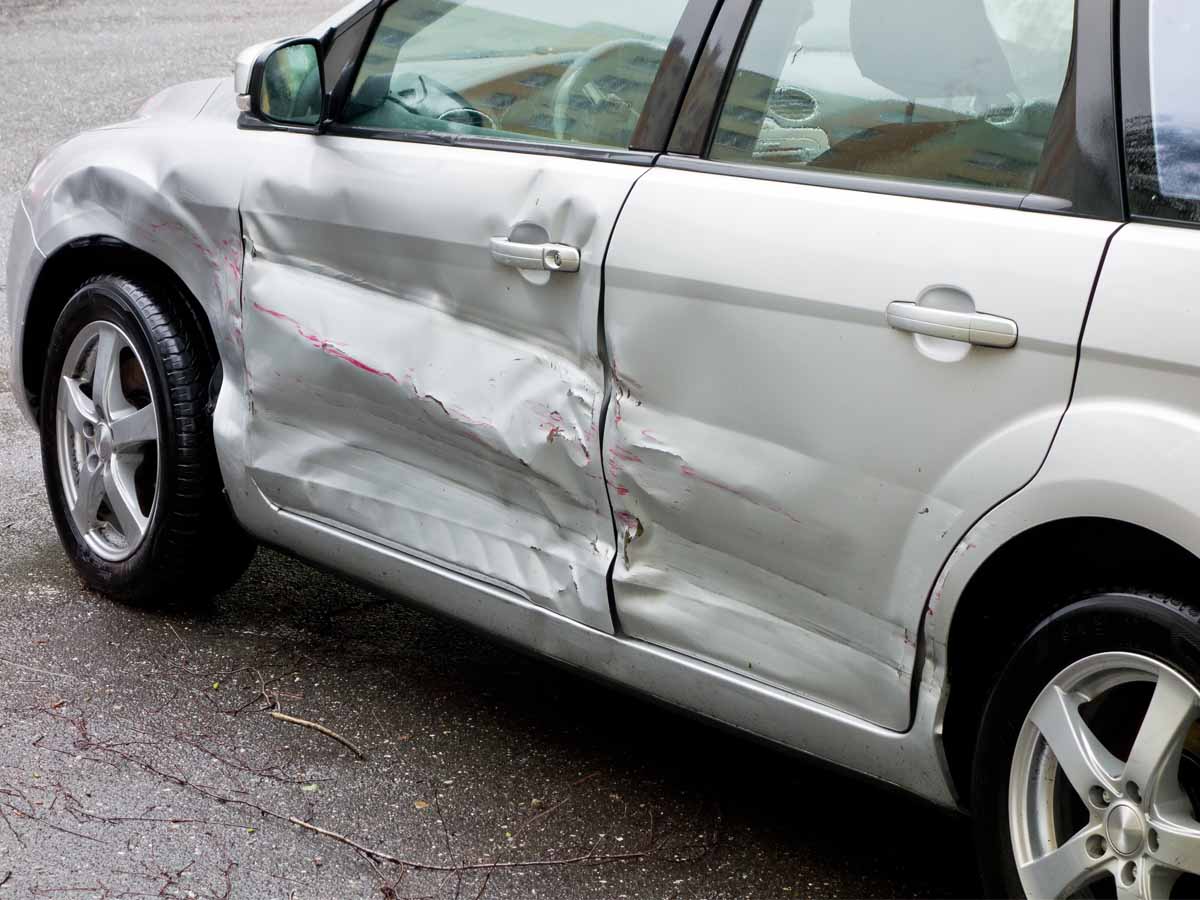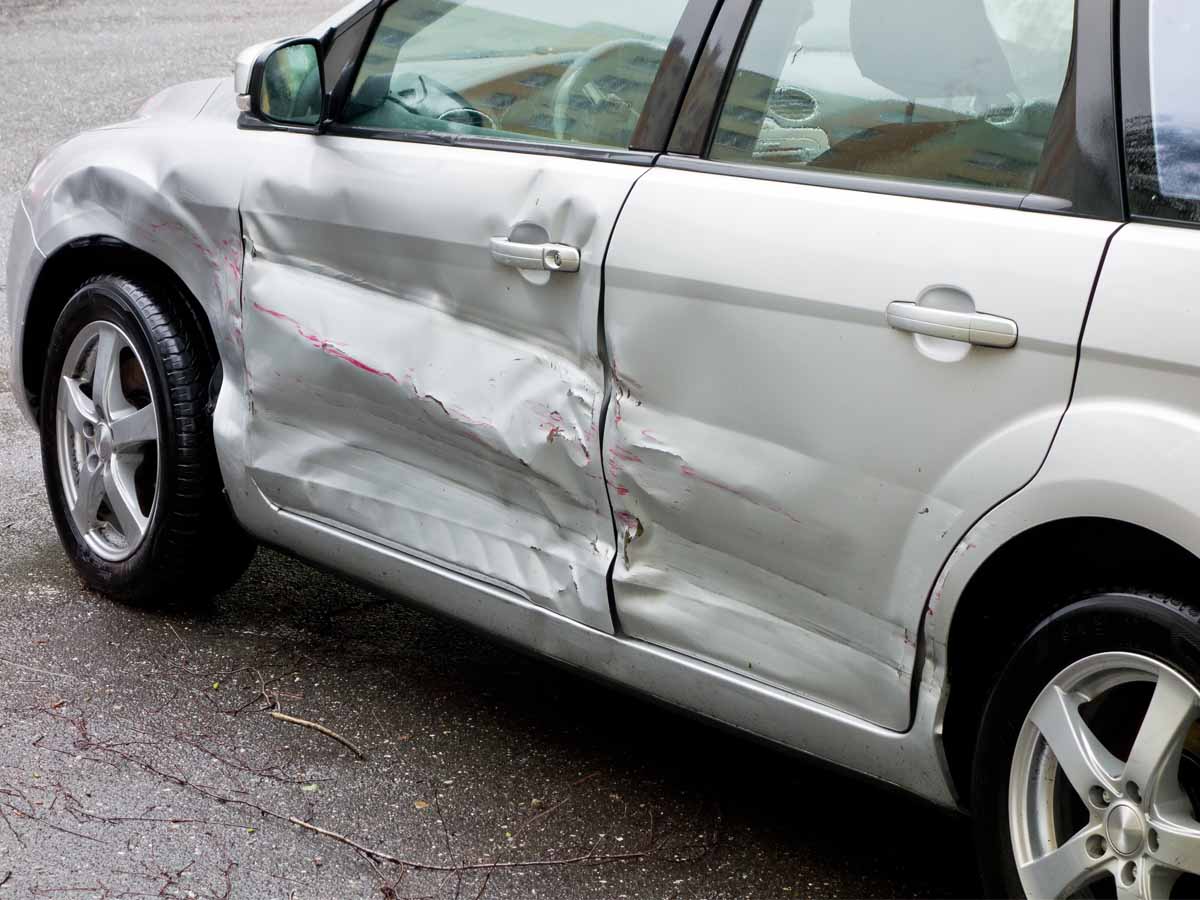 Collision Repair
With years of experience in auto body repairs, the team at Auto Park is your source for high quality repairs. Accidents can be a terrifying and stressful experience, and it's our goal to make the entire repair process seamless for you. We'll help you handle processing the paperwork while we make the necessary repairs to your vehicle – all for an unbeatable price point.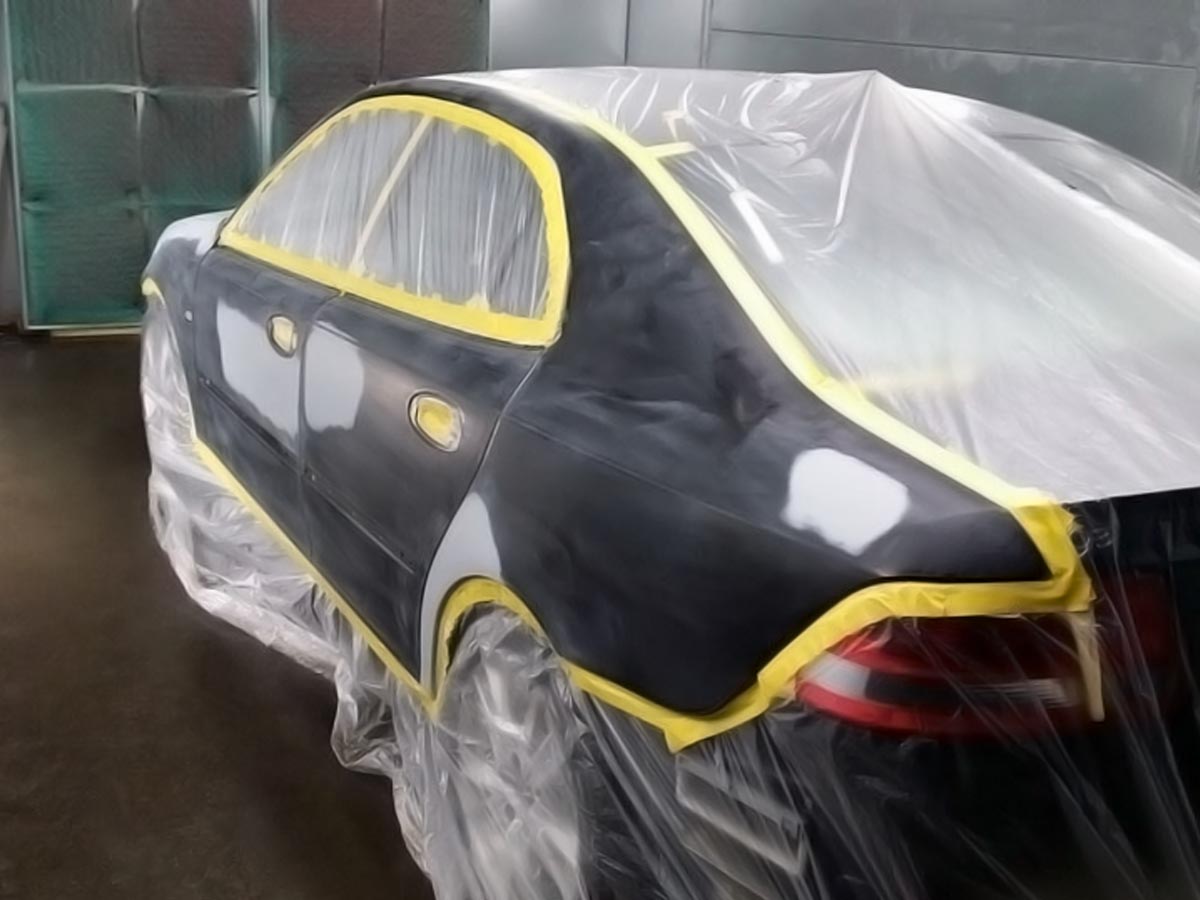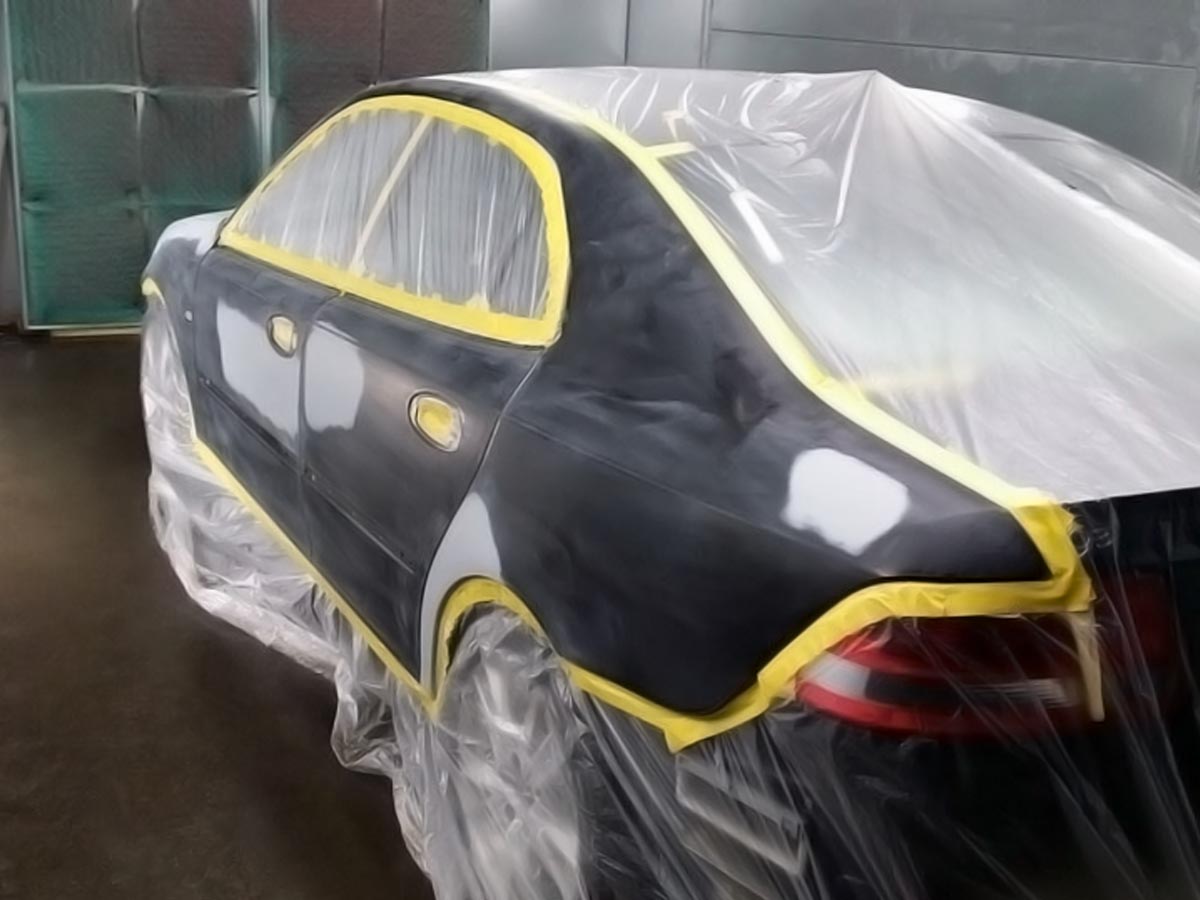 Insurance Work
Accidents are stressful, whether you're in the vehicle or it's bumped in the parking lot there is paperwork, headaches, and unplanned costs. Luckily, the professional team at Auto Park has been working closely with many major insurance companies for years. We help you with filing paperwork and working with your insurance company to negotiate the lowest possible cost for you.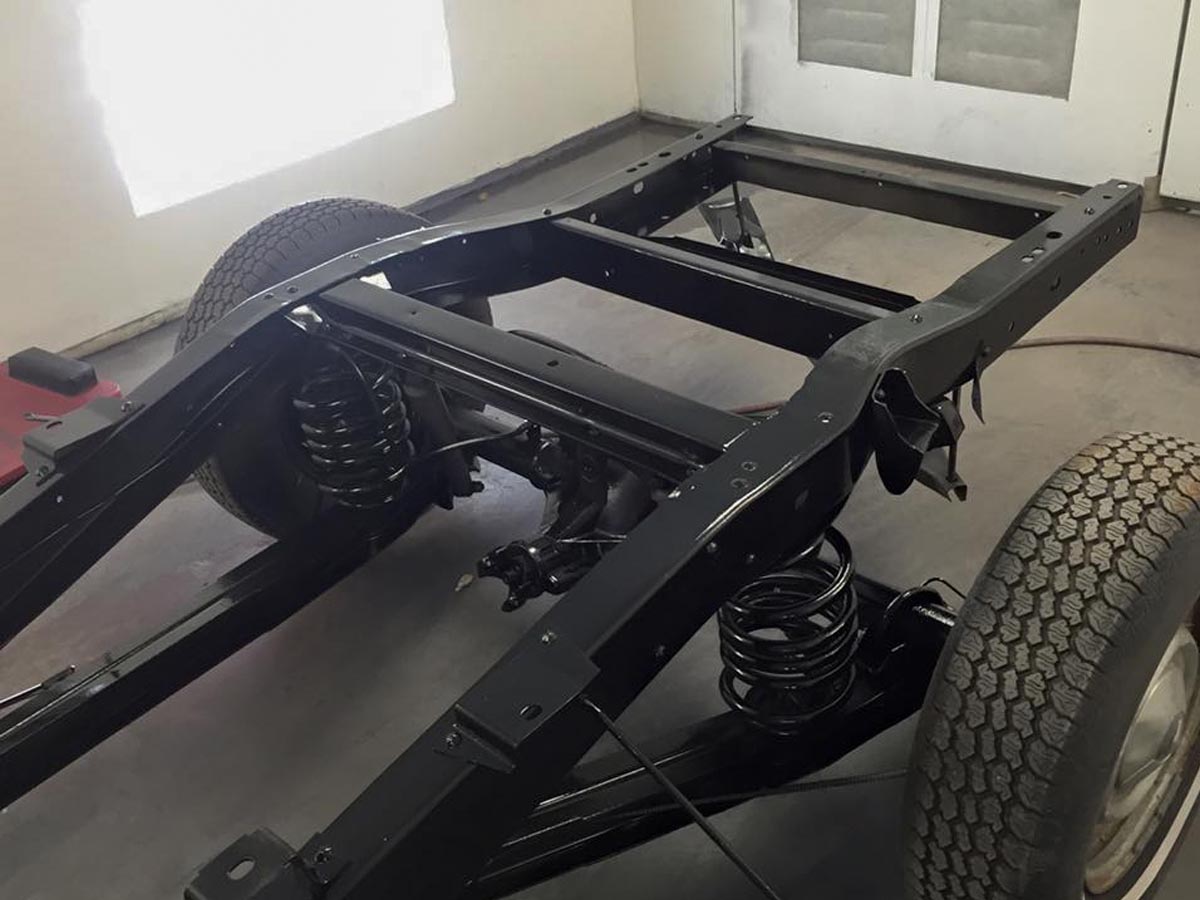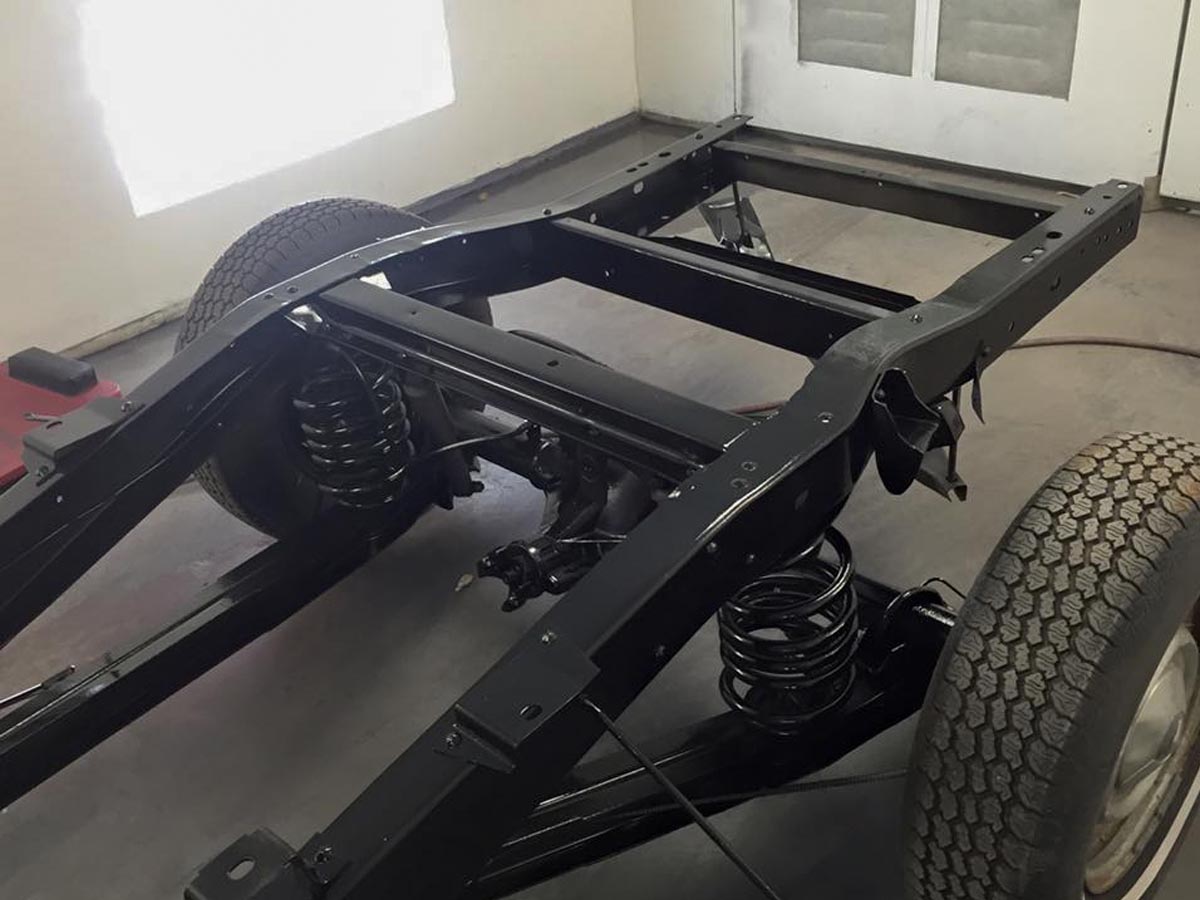 Welding & Frame Repair
The frame of your vehicle provides structural integrity. If there is damage to your frame from an accident, or even salt corrosion, your vehicle may no longer be structurally sound. This can have an impact on your safety and other systems that can lead to potential injury or major expensive repairs. If you believe your vehicle has a damaged frame, don't wait. Call us today and have it inspected!
What Our Customers Are Saying
"I had my 1999 Miata fully repainted. Andrew the owner and his staff went beyond what I expected. They were really friendly and very nice to do business with. They will not disappoint., and they are true professionals. They explain in detail what needs to be done and will deliver exceptional results. A true and honest place for sure. No one can beat Auto Park in Worcester, MA."

A.D.
"I couldn't be more happy with the outcome on my Suburban. It shines like than new thanks to Andrew Green and his crew at Auto Park of Worcester."

J.P.
"These guys are awesome! I was recently in an accident that did significant damage to my vehicle. You are always skeptical that your car will never be the same again once it gets repaired, especially when you have front end damage. I gave it a good amount of time before I posted this review just to see how my car was running and responded after Andrew and his team worked their magic. I think it runs better and looks better now, than when I bought it. Andrew was straight forward and honest with all the repairs and body work needed to get me back on track. Also, I had several estimates done elsewhere and his quote came in the best! I'll never take my vehicle any where else again. Thanks Andrew and your team!"

S.S.
"Great experience! Andrew and everyone else working there are awesome. Efficient, honest, and went above and beyond for me. They worked on my jet ski and I'm extremely happy with the results. New colors are fantastic and it looks like a brand new machine. If you need any work done on your car, bike or anything else, I highly recommend getting it done here."

T.B.
"Took my car in to have new shocks and struts put on. Andrew and crew did an outstanding job and their dedication to doing the job right and customer satisfaction are unparalleled. I would not hesitate to bring my ride here again and would recommend anyone to do so!"

J.H.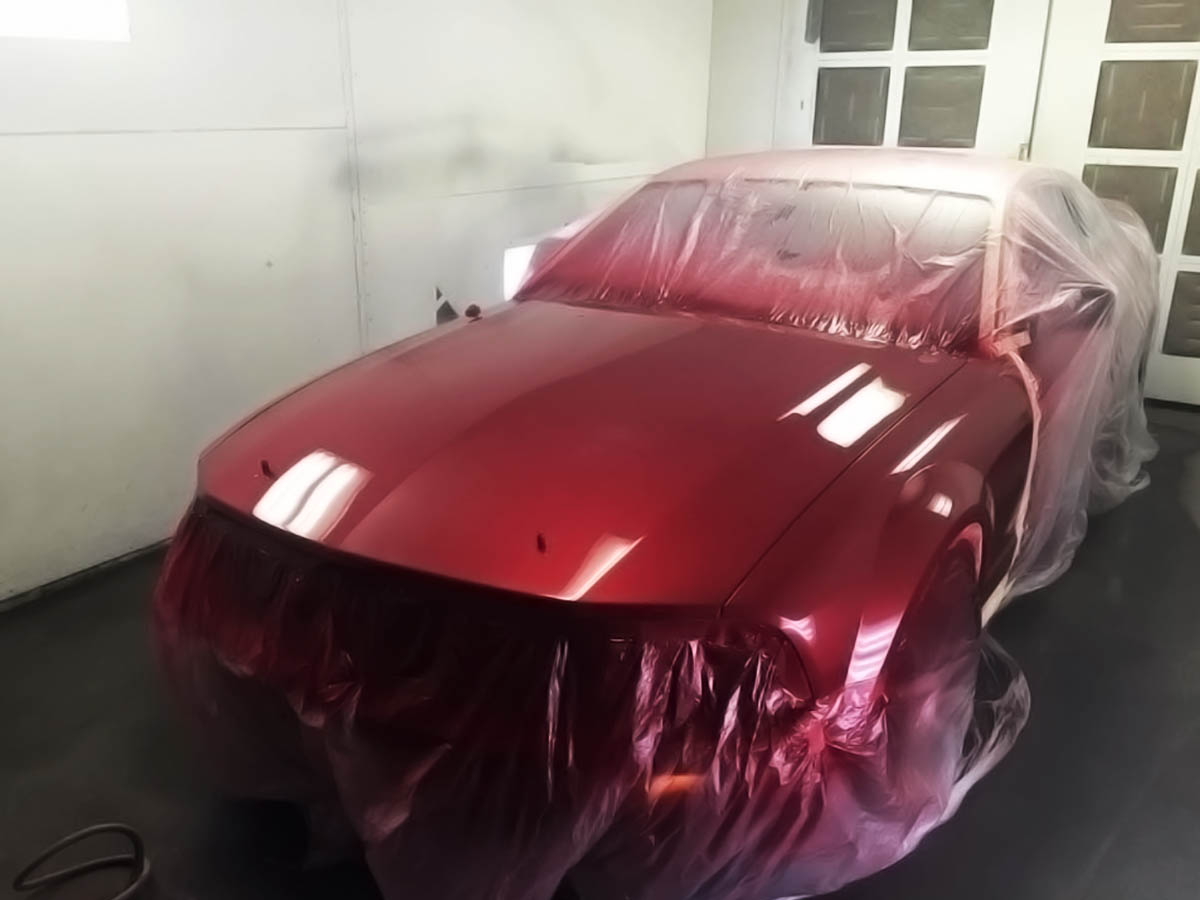 Custom Painting
Whether you need a simple touch-up job or are looking to do a complete custom paint job, look no further than the professionals here at Auto Park! Nothing makes you stand out like custom paint. Our team will help you pick out the perfect colors, and work with you to develop an eye-catching design that will be sure to turn heads!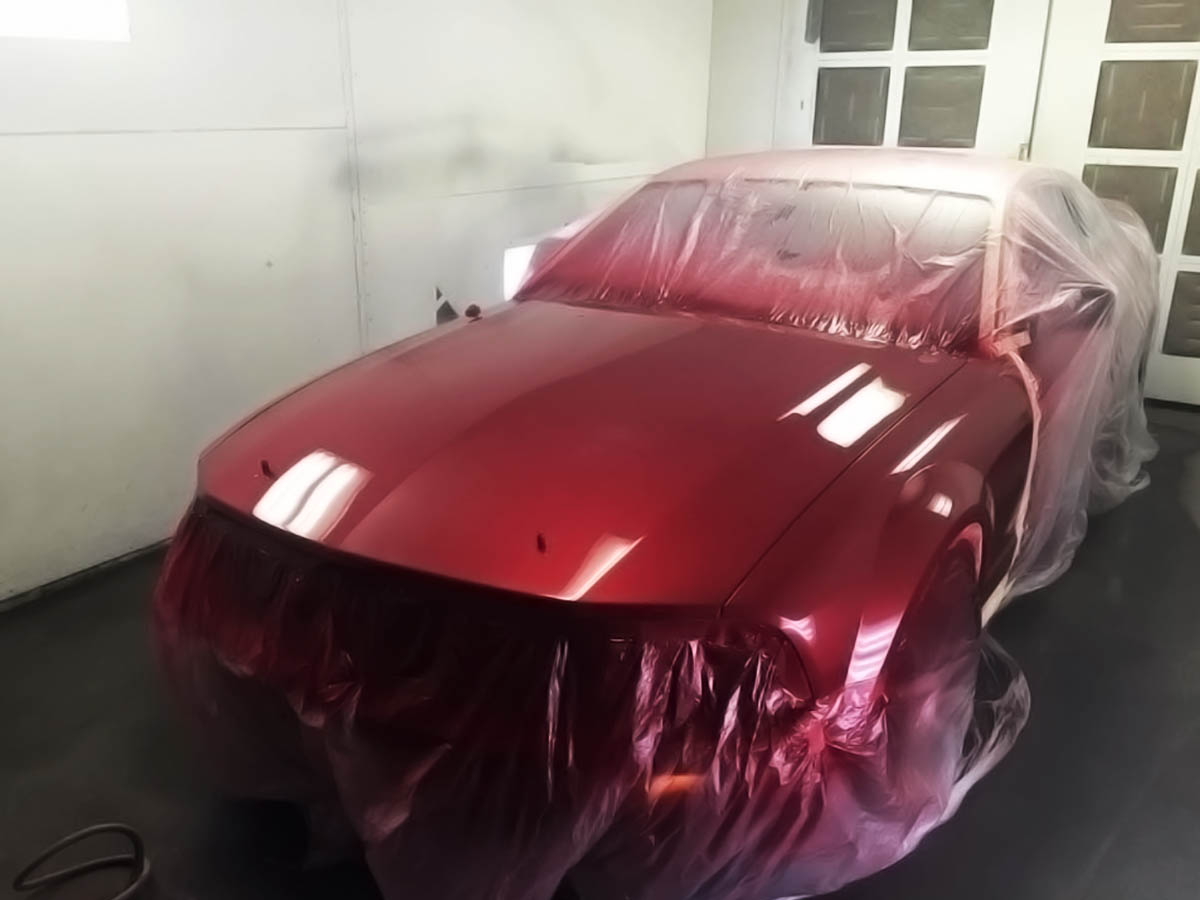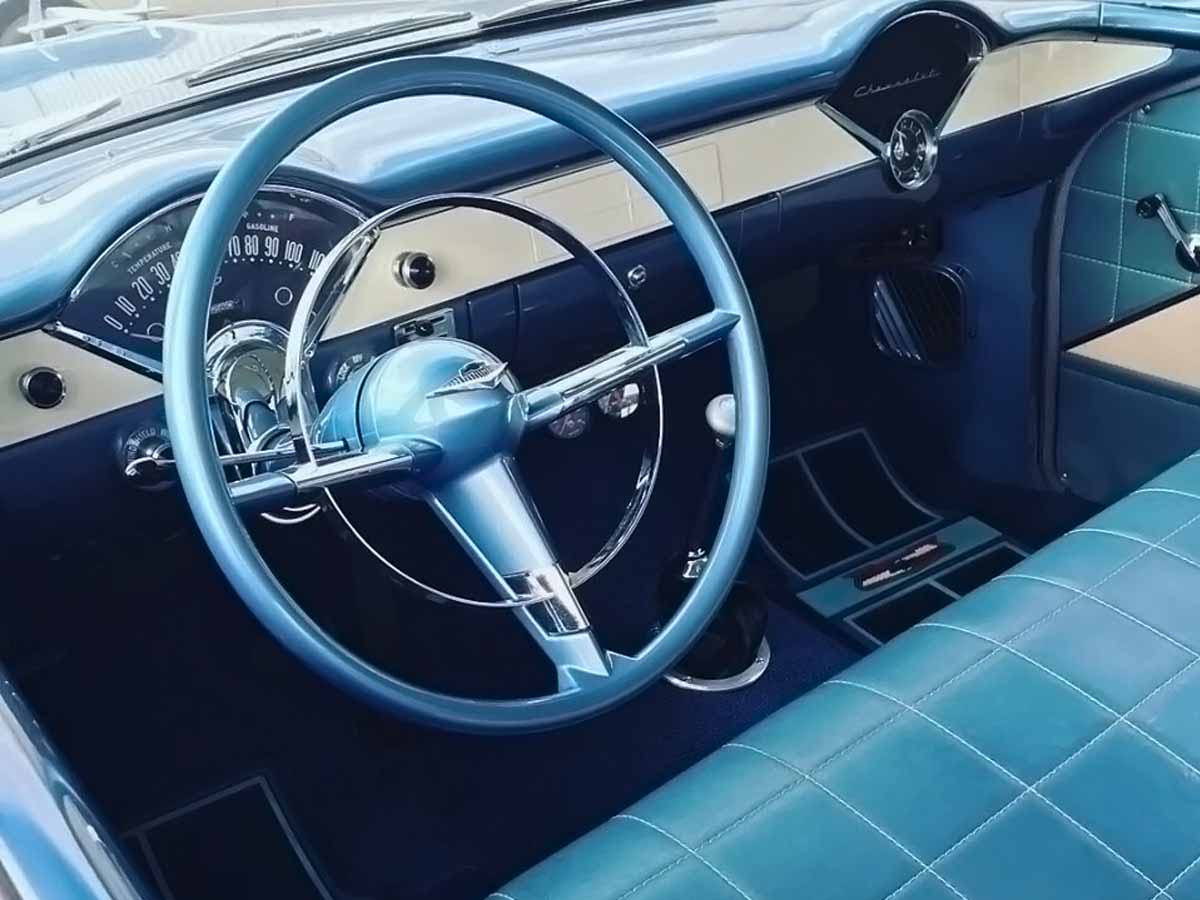 Complete Restoration
If your vehicle is in a state of complete external disrepair, our team can still bring it back from the edge! We've worked on full restoration projects of classic and modern vehicles. From frame welding and repair to flawless paint jobs and interior work – we'll have you back on the road in pristine condition.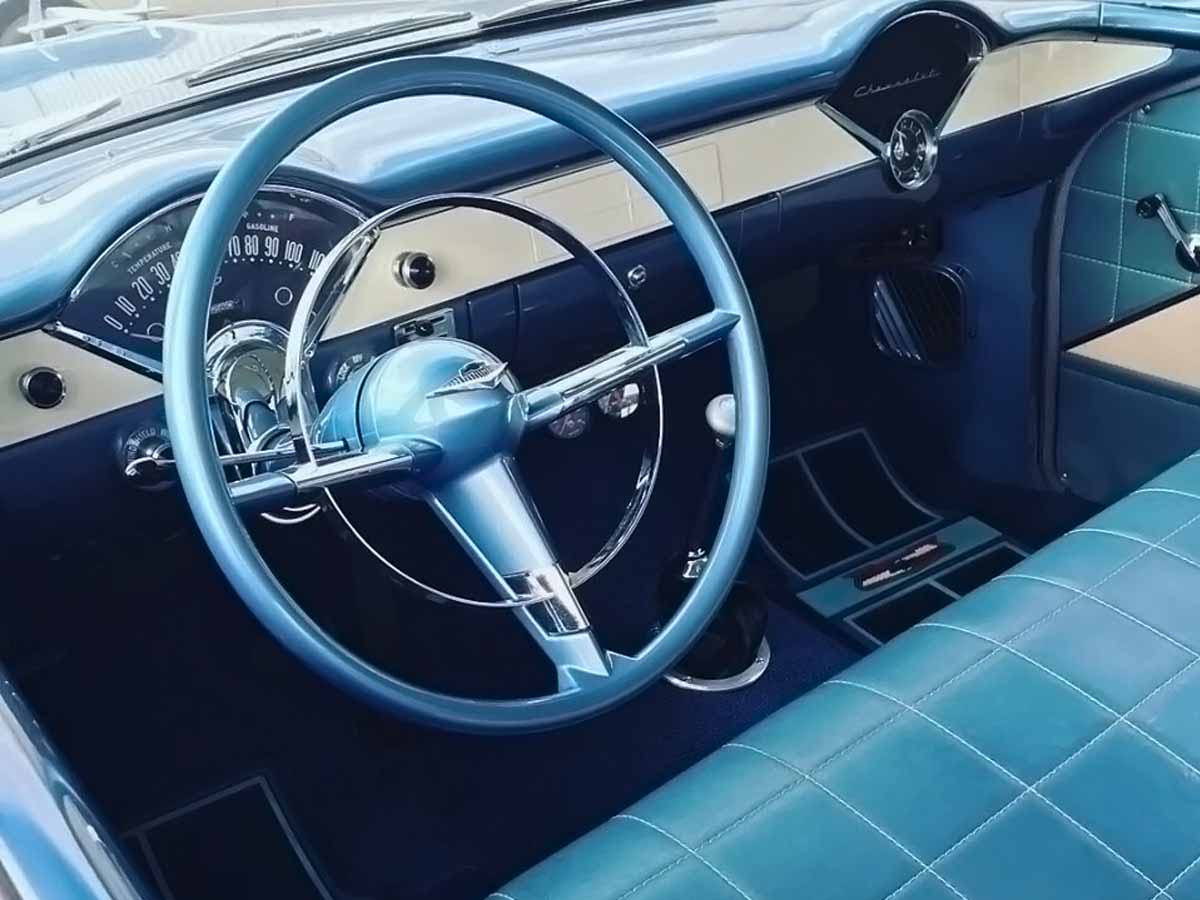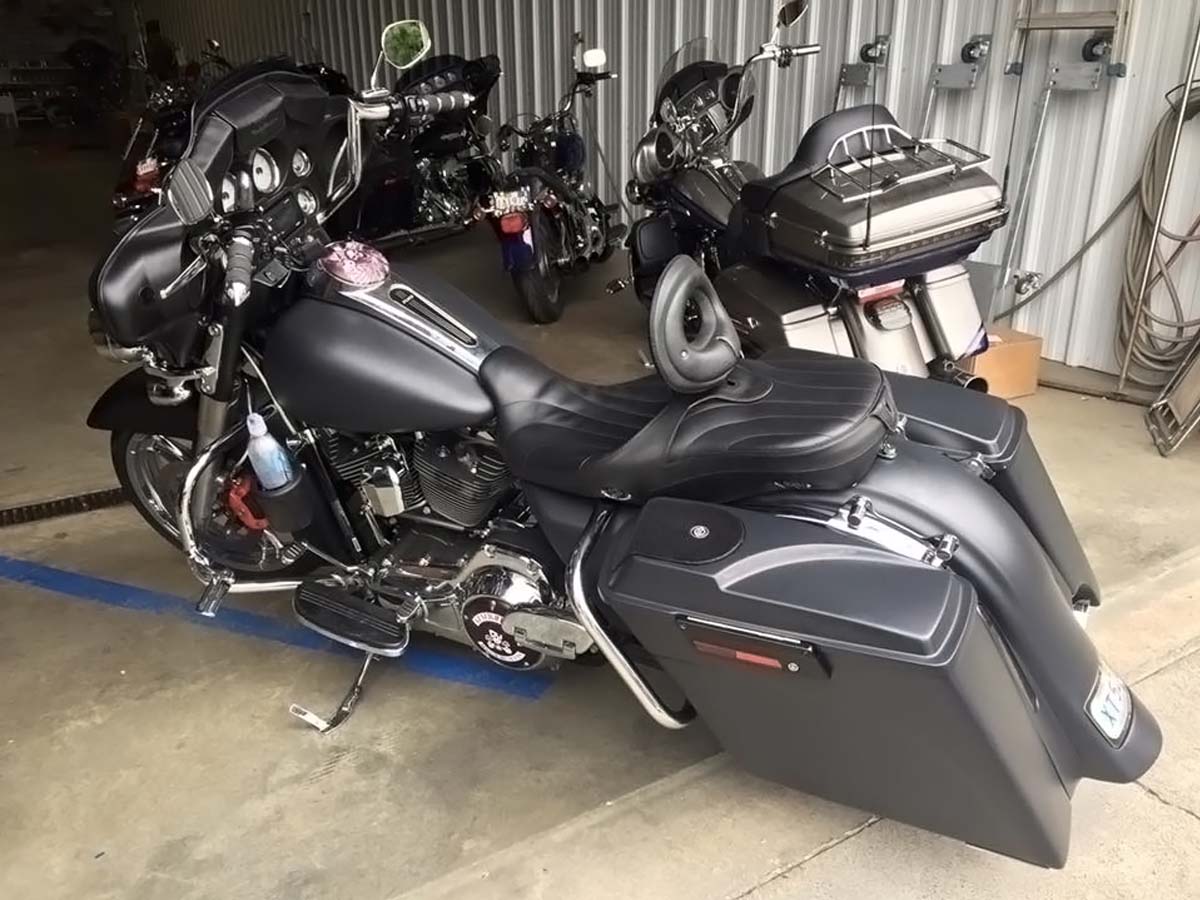 Off-road, Motorcycles, and More!
We're more than just a typical body shop. If you want to have a custom paint job or need body work done on a less conventional vehicle, come to Auto Park! We specialize in body work and painting of motorcycles, jet skis, ATVs, and even boats. No matter what you choose to ride, when you trust it to Auto Park it'll leave looking better than ever!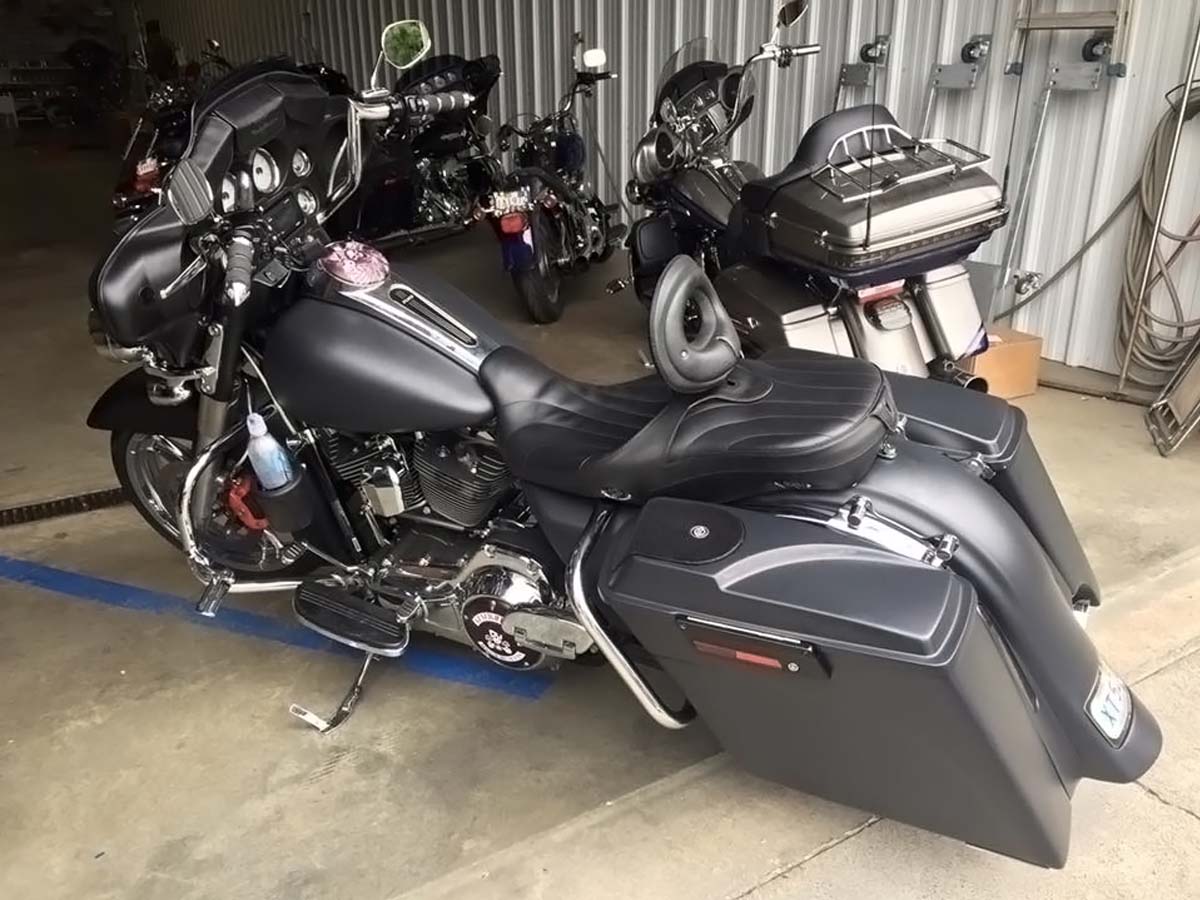 Only Top Quality Paints
When it comes to your vehicle, paint quality is critical to the overall look and longevity of the finish. That's why we only use top name paints like Debeer and House of Kolor for our work.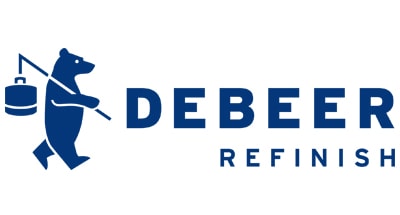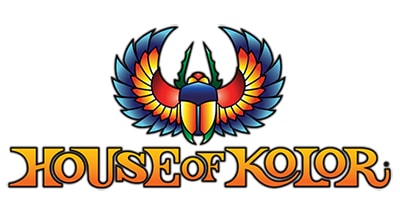 YOUR CAR IS IN GOOD HANDS
The Auto Park team is full of experienced professionals that work quickly and efficiently to deliver a polished final product that will exceed your expectations. From minor touch-ups and towing to restoration and repairs, we've got you covered. Contact us today to set up an appointment.